A family business since 1925
The best is only good enough if the quality is right, too. We have been committed to this idea since our founding in June 1925. Our traditional family business has now been producing Westphalian ham and sausage specialities for the German and European markets for four generations.
For the production of our entire range of Westphalian meat products, we combine traditional methods of preparation with all the possibilities of modern technology. We are thus ideally placed to face the market challenges of the future – because good, high-quality products never go out of fashion.
---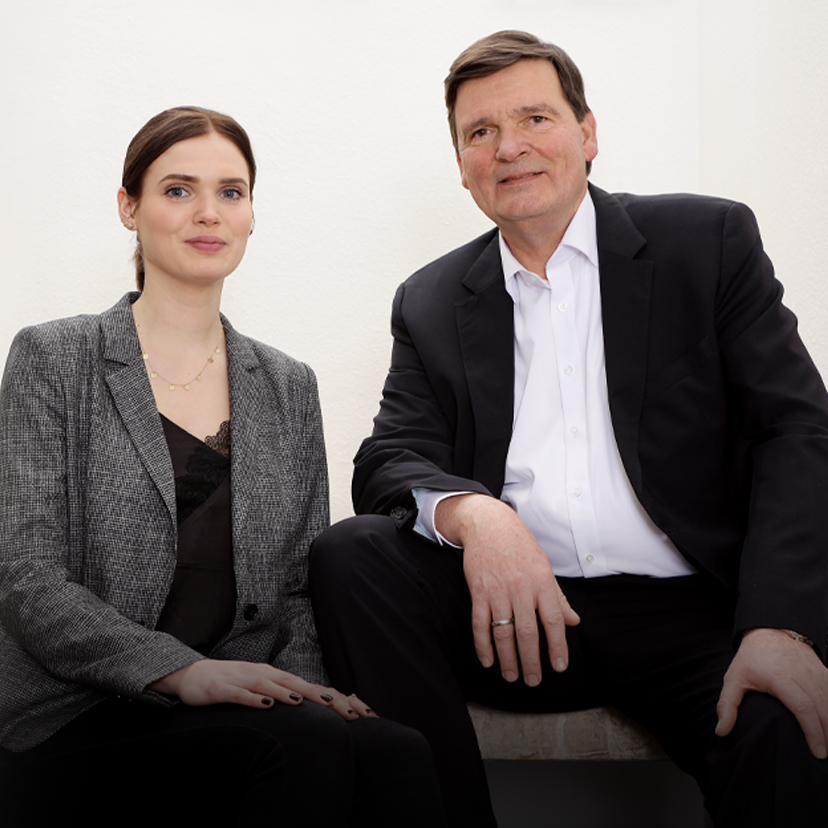 A family tradition now in its fourth generation
Since 1925, the name Beune has stood for good, honest products, and the finest-quality Westphalian meat specialities. The Westphalian tradition in sausage and ham production is well known far beyond our borders. And we are proud of being part of this traditional industry.
Photo: Lea Beune and Matthias Beune
Continuity and reliability
in changing times

In the best of hands for almost 100 years. The cornerstone of our family business producing Westphalian meat specialities was laid by Richard and Elisabeth Beune in July 1925. Since then, we have gained many years of valuable experience and enjoy a high level of acceptance among consumers, something which stands testament to our commitment to the finest quality. It is a commitment we members of the Beune family and all of our employees do our best to reaffirm every single day.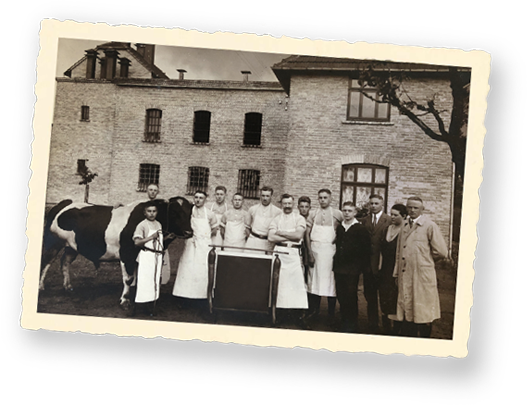 Westphalian meat specialities – popular not only in Westphalia
We are proud of our industry and aspire to uphold the traditions of Westphalian sausage and ham production. It is an ambitious aspiration. After all, Westphalian meat specialities are popular well beyond the borders of our region. The long tradition of sausage and ham production here is a mark of the inseparability of Westphalia and its meat products. Meat has been preserved and salted in the region for thousands of years. The traditional methods used in the production of Westphalian meat specialities have been passed down from generation to generation in artisan businesses for centuries. Since 1925, the Beune family business, now in its fourth generation, has likewise dedicated itself to the production of Westphalian meat specialities, and especially to the production of long-life sausage products. Since its humble beginnings in 1925, the company has developed a wide variety of innovative new products and flavours.